Trilliant Real Estate Group Ltd.


Trilliant Real Estate Group Ltd.


Trilliant Real Estate Group Ltd.


Trilliant Real Estate Group Ltd.
A 'Clients First' Approach
Trilliant Real Estate Group: The Gold Standard in Residential Real Estate
When buying or selling a home—probably your largest financial investment—you want a Realtor with a personal touch who will guide you step-by-step through the process. But you also want to work with an experienced firm that closes a lot of business. Why? Because that means they know how to get the job done. Trilliant Real Estate Group delivers the best of both worlds: client-first service and depth of experience that's second to none.


Trilliant Real Estate Group works with all types of real estate, from residential to commercial to rural. Their main focus, however, is residential and luxury lakefront properties. And whether clients are buyers or sellers, interested in residential or commercial properties, everyone is treated to the same Clients First Approach. "That means we provide the highest level of competency, we're honest 100 percent of the time, and we truly care about the client's wants, needs, and desires," says owner Pat Garritty. "If we can accomplish this consistently, we know our growth will be unstoppable. More importantly, our clients' lives will be changed for the better."
Pat Garritty
403-887-8579
403-872-1629
pat@trilliantrealty.ca
A local Central Alberta resident since 1976, Pat brought his professional sales and marketing experience to real estate in 2000. He joined forced with local mega agent Jim Jardine to form the Jim and Pat Real Estate Team in 2001. The Jim and Pat Team dominated local markets for the next 9 years leading almost all sales categories with the Central Alberta Board of Realtors. In 2009 Jim and Pat left the friendly confines of their brokerage to open their very own company. Trilliant Real Estate Group Ltd. was born on May 23, 2009 and has been leading the pack ever since. TREG is a transaction machine; every agent in the brokerage averages over 30 deals a year. The national average is 4. Pat continues his ongoing coaching and mentoring with Real Estate genius Craig Proctor and is currently in his very exclusive Diamond Club where 20 of the top agents and business people in North America meet and mastermind each others businesses. Pat is married (Deb) and has two teenage boys (Kade and Sloan). He is also very involved in the local sports scene volunteering 100's of hours a year as a voluntary coach in hockey and baseball.
Jim Jardine
403-887-8579
403-350-8778
jim@trilliantrealty.ca
Jim has been a resident of Sylvan Lake since 1976 and has been in the Real Estate Business for 38 Years. Jim and his partner Pat Garritty opened the door of Trilliant Real Estate Group and they have dominated the market ever since.
Darcy Rosie
403-887-8579
darcy@trilliantrealty.ca
Darcy epitomizes loyalty, integrity, energy, hard work and honest service in every detail of your real estate transaction. Darcy grew up in the Sylvan Lake area and then attended Mount Royal College where he met his future wife Kimberly. Darcy received an academic Presidential Scholarship to Texas Tech University where he graduated Magna Cum Laude with a Bachelor's degree in Public Relations and Marketing. After relocating home to Sylvan Lake, where a meeting with long-time friend Pat Garritty kick-started his real estate career. Nearly five hundred real estate transactions and 11 years later he continues to provide solid, ethical and knowledgeable advice to buyers and sellers all around Central Alberta. Darcy is a family man with a deep passion for sports and volunteering. Darcy has been trained and inspired by some of the leading minds in North American real estate from Richard Robbins to Craig Proctor and continually learns to innovate new and effective ways to help his clients with their real estate decisions. Darcy uses his experience and foresight to proactively address details before they become a problem. Five words you can count on from Darcy Rosie are honesty, integrity, commitment, passion and loyalty.
Eric Allison
403-864-7788
403-506-4003
eric@trilliantrealty.ca
Eric is a 3rd generation Realtor from the United States and has been a permanent resident in Canada for over 10 years, 5 of those with the Trilliant Real Estate Group as Client Development Coordinator. Both his father and grandfather were real estate agents, developers and builders in Indiana and Florida. He holds a Bachelors degree from Northwestern University (Chicago) and a Masters degree from the University of Miami (Florida). He is also a professional musician and was recently inducted into the South Florida Jazz Hall of Fame. Eric and his wife, well-known Canadian vocalist Cheryl Fisher, founded and have organized the popular Jazz At The Lake Festival since 2003.
Amy Komarniski
403-887-8579
amy@trilliantrealty.ca
Amy is a passionate, warm and energetic Realtor. Helping clients to unearth their real estate dreams and turn them into reality is Amy's forte. As an intuitive problem solver, Amy is great at pulling out the unspoken or unidentified priorities for clients, and proactively using this information to help clients seamlessly achieve their real estate goals. When not involved with her boys or training for her next athletic conquest, Amy is Co-chair of the NexSource Centre Fundraising Committee, a Yoga instructor and Dryland trainer for SLMHA. Amy's passion and enthusiasm for life permeates all faucets of her being, especially when it comes to helping clients realise their dreams!
Troy Rushton
403-887-8579
403-307-3773
troy@trilliantrealty.ca
Born and raised in Medicine Hat, Troy has had quite a few moves under his belt – even enjoying the Florida sun for a couple of years. Sylvan Lake has proven to be the right choice for him to settle down and raise his daughter with family close by. With a passion for Real Estate, Troy's personal 10 years of experience in purchasing, selling and investing will help him relate and guide you through the process.
Warren Hansen
403-887-8579
403-835-5686
warren@trilliantrealty.ca
Warren Hansen personifies integrity, commitment, hard work and creative service in every detail of your real estate transaction. Warren grew up on a farm in Central Alberta and learned his work ethic at an early age spending countless hours on a tractor and tending livestock. He has continued with the same work hard mentality and built a successful career in real estate for over 10 years. He has worked every aspect of the industry representing sellers, buyers and investors in both the residential and rural markets. Warren is a family man with a devotion to his beautiful wife Tricia and three young sons; Rylan, Chase and Lucas. Warren loves spending time camping with his family and the odd trip to go trail riding with his pals. In a nut shell, Warren has the experience, knowledge and work ethic to help people in the middle of the most emotional and stressful transaction of their life so they feel it was a smooth and successful experience.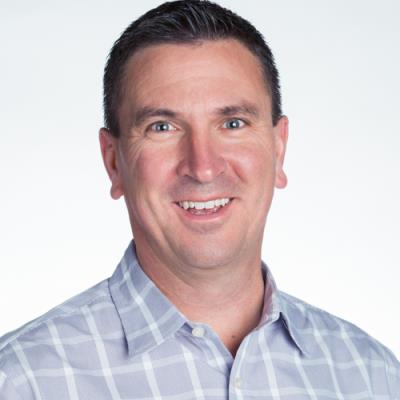 Pat Garritty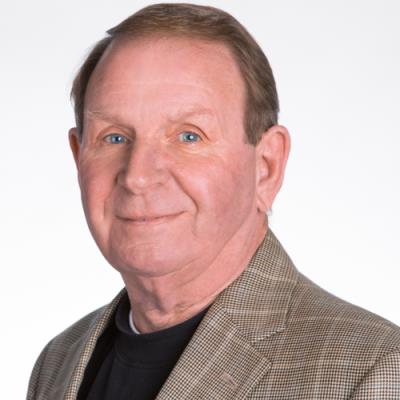 Jim Jardine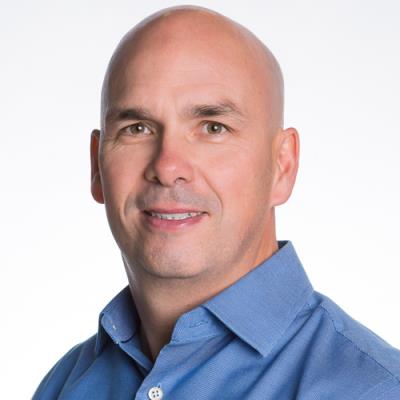 Darcy Rosie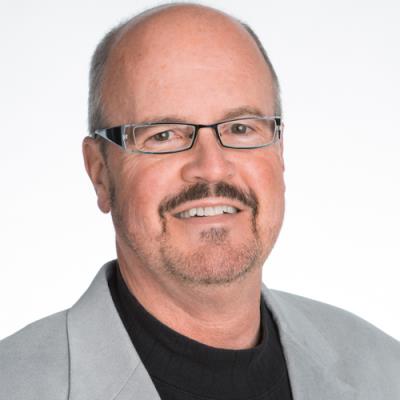 Eric Allison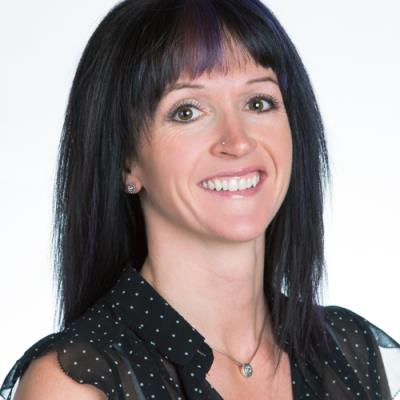 Amy Komarniski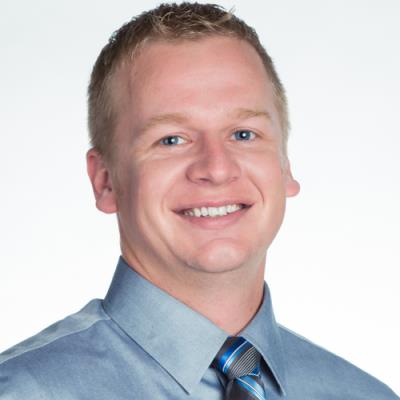 Troy Rushton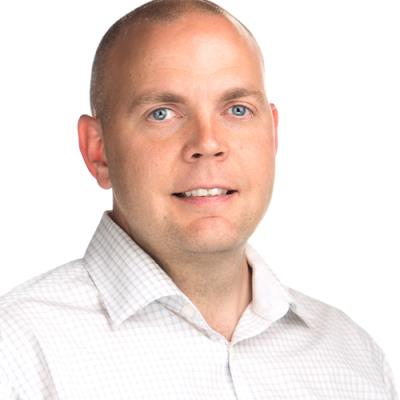 Warren Hansen
What Our Clients Are Saying!
Trilliant was great to deal with, and our realtor was fantastic! Very educated and informative!! Thanks again for helping us purchase our first home, and making it much easier than we expected!
by R. Elliot
With this being the first buying/selling process we have experienced with Trilliant, we have been satisfied with everything. Our agent was always available or would get back to us quickly if he was not. Also when he went on vacation, he ensured that all of our needs were going to be met and arranged for Pat to take care of anything we needed while he was absent.
by D. Olson
My realtor was excellent all around .. I am very satisfied with how he was able to help me right from the very beginning, he gave me some tips how to quickly improve and make my home more presentable before we put it on the market and that definitely helped.
by J. Vizcarra
Amy and Eric were great advisers, helpful and understanding of the many hurdles we had to over come. Amy was very professional honest, and supportive. She ensured we would be happy with our purchase.
by The Briaults
Amy has been amazing. I feel like she wasn't in this to gain a commission, but rather to do make sure that I was treated fairly in both the selling and buying process. She truly cared about making sure I got the best deal possible.
by M. Yaremko
The first thing that came to mind about Troy, was seeing him coming out from the crawl space under the Mobile Unit covered in dust and cobwebs. His actions and words represented honesty and integrity for the Seller and the Buyer. Troy went well beyond our expectations of the services that are provided by a Realtor. We highly recommend this fine young gentleman!
by J. Heaney-Schroeder
* Broker and Seller Must Agree on Sale Price and Possession date